iNaturalist Scavenger Hunt
Oct 2-9
Step 1: Download the FREE iNaturalist app and sign up for the Fire in the Pines Scavenger Hunt 2021 under projects.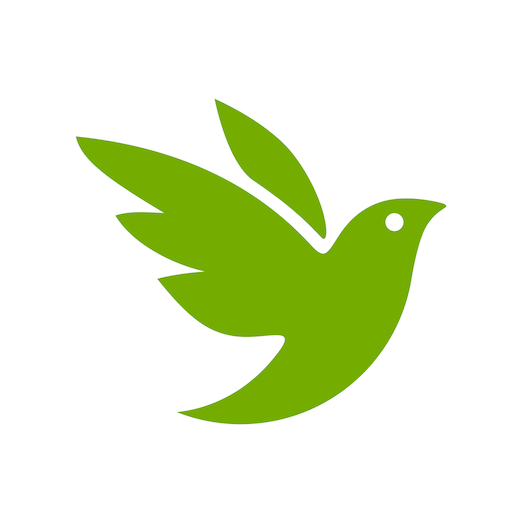 Step 2: Get outside and visit local parks, public areas, or your own backyard to discover native plants and animals.
Step 3: Share your observations through iNaturalist for a chance to win prizes!
Photo Contest
Oct 2-10
Do you love exploring nature? Take pictures while you're out adventuring.  Pictures can be of wildlife, plants, landscapes, or people out in nature and submit them to win custom Venus Flytrap Mugs!
Video Series
Check out our Mini Series with conservation professionals exploring what makes the longleaf pine ecosystem so special. Learn about:
Controlled Burns
Reptiles and Amphibians
Fire Equipment
Mammals in Longleaf
Carnivorous Plants
The Longleaf Ecosystem
In-Person Events
On Saturday and Sunday Oct 9 and 10 from 10am to 2pm come visit any of the following parks to check out some fun activities for the whole family. All activities will be outdoors and encourage social distancing so we can all stay safe.
This park features a paved 1.3 mi walking trail that takes visitors through the sandhill ecosystem characterized by sandy soils and a canopy of fire adapted longleaf pines and turkey oaks. There is also restroom facilities, a playground, and picnic tables.
This hidden gem of a park takes visitors on a short paved trail through a carnivorous plant garden containing all kinds of pitcher plants, sundews, and the amazing Venus flytrap.
This state park offers miles of hiking trails that feature fire adapted longleaf pine ecosystems, salt marshes, and sand dunes right on the edge of the Cape Fear River. The park offers restroom facilities, picnic areas, a visitors center and even a marina.
Self Guided Tours
Head out and take a "guided" hike through a fire dependent ecosystem. Trails will have interpretive signs along the path, simply scan the QR code with your phone and watch the short video to learn more about the exact spot you are standing in! Each tour will be guided by local experts showcasing some of the unique things you will see along your walk. Enjoy your private tour at any of the above parks.
Tools of the Trade
There will be a wildland fire truck at each of the above parks with opportunities to spray water and check out all the cool gear that we use to light and put out fires!
Activity Grab Bags
Stop by and pick up a grab bag filled with fun activities for the whole family. Each park will also feature an educational table focused on a different topic related to the longleaf pine ecosystem and controlled burning.